My interest in writing began back in grade school and flourished throughout high school and college. I've had my own column in a local paper in upstate NY and worked as a freelance reporter for the Wantagh Seaford Citizen and related papers, but until recently, I had not written a book.
Whose Health is it Anyway?
My twin passions for writing and health came together in the creation of "Whose Health is it Anyway? Using Alternatives for a Personalized Approach to Health." In collaboration with several friends who are health care professionals in a wide range of alternative health fields, we put together a lifetime of reading and experience with professional expertise to provide an easy to read guide to all the things you can do to improve your health besides prescriptions and surgery.
For all of the people who are living with the daily discomforts of chronic conditions, those who are feeling the effects of their age and anyone who wants to have more of a say in matters of their own care, this is a good place to start.
In addition to chapters on massage, chiropractic, exercise and occupational therapy, acupuncture, fertility, hypnotherapy, yoga, Reiki and more, we've included a chapter on improving health outcomes through patient safety and education, one on being prepared, so health events doen't become quite as much of a crisis and the inspiring story of surviving and thriving against the odds.
The book is available on Amazon as a Kindle book or paperback. Click HERE to order.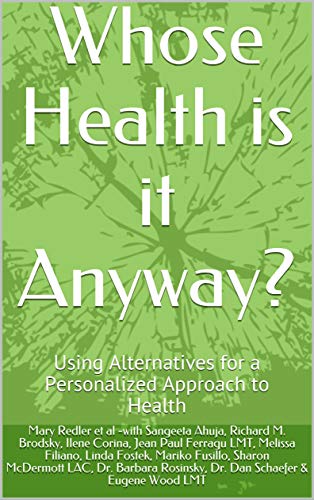 Cyber Security for Small Business
This is our latest collaboration, by experts brought together through Step Ahead Networking LLC. This little book provides a blueprint small business owners can use to understand the risks and plan to protect their business and their customers. It's available on Amazon as a Kindle download or paperback. Click HERE to order.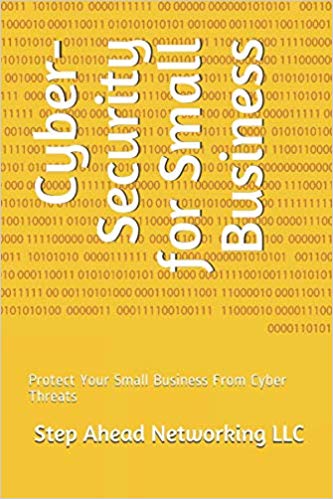 Yearn, Earn, Learn: Expanding Your Horizons Through Business Networking
A collaboration among members of Step Ahead Networking LLC. This is a collection of articles that share information that can come in handy for just about anyone, that you might not know if you weren't networking with these professionals. It includes chapters on patient safety, estate planning, insurance, fundraising, navigating a divorce and more. It's available on Amazon as a Kindle download or paperback. Click HERE to order.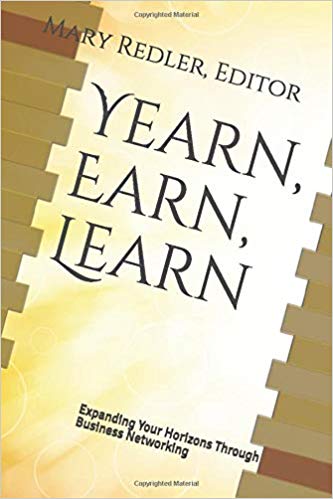 What's the Zip Code for Sicily, NY? A Foodie Memoir With Recipes
Walk with me down memory lane and relive the sights, sounds and most of all tastes of growing up in a big Sicilian family in Brooklyn, NY in the 1960's and 70's. Little stories take you through the months of the year along with the recipes that were typical at that time of year. Some are wistful, some bittersweet and some downright zany. Available on Amazon as a Kindle download or paperback. Click HERE to purchase.