This page consists of things that we think you might find interesting.  Some of the links are to our other companies.  Some are shopping sites.  Some are educational.  Some may be inspirational.  Browse and see if there's anything that interests you.  Click on the logo or image to visit the site and learn more.
Queen Bee Domains
For businesses, bloggers, crafters and dreamers.  The safest way to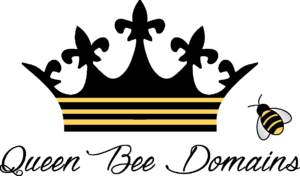 put your content out on the internet and retain all rights to it is to own your own domain name and hosting.  This site offers reasonably priced services and great 24/7 customer service.  Before you go anywhere else for your website domain, hosting, email, SSL and other business internet needs, check with the Queen Bee.
Earn Cash Back For Shopping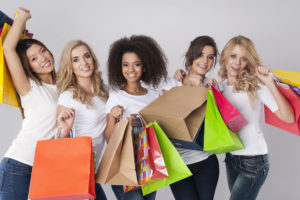 Shop with over 5,000 partner stores and earn cash back on your purchases.  The account is absolutely FREE and there are no minimum orders or other fees.  Not only do you receive cash back, whcih you can either spend, save, or request a disbursement, but you benefit from all the coupons and deals on all your favorite online shopping sites.  Click HERE to get started.
Seashore Design Studio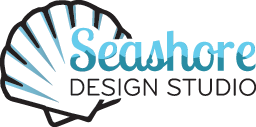 Handmade quality silver jewelry that's sturdy enough to stand up to abuse from daily use or tiny hands, but beautiful enough to take you through your days and evenings.  Stock and custom designs are available.  Learn more HERE.