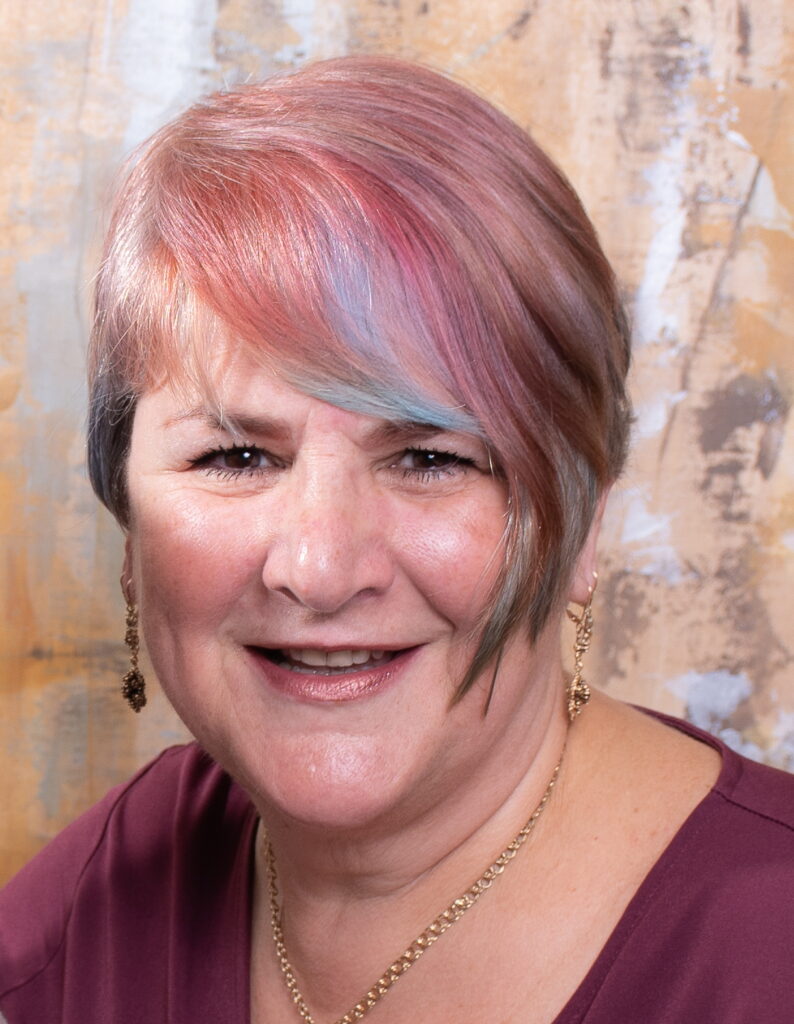 About Mary Redler
Mary Redler is an entrepreneur and Certified Professional Life Coach (CPLC) whose mission is to help people reach their goals in business and in life. People who have worked toward a goal and achieved it, whether business or personal, tend to be happier and more fulfilled, and who wouldn't want more of that?  Having faced many personal challenges, Mary has developed a philosophy based on positive thinking and forward momentum, and enjoys sharing that with others.
After graduating Summa Cum Laude (highest honors) from Pace University in NYC with a Bachelor of Arts degree in Psychology, and beginning work toward a Masters Degree in Education at Brooklyn College, Mary has been a methods analyst and documentation writer, teacher, parent, alumni director, published writer, news reporter, marketing professional, business and life coach, grandmother and member of the human race.
After working as a freelance writer, publicist and event coordinator for many years, Mary made it official in early 2011, when she founded Building Your Image LLC, which provides a wide variety of publicity, design and marketing services to small businesses.  Since then, she has diligently applied herself to learning as much as she can about "the soft side" of business through seminars and independent study.  She began to participate in business networking groups early on and can honestly say that all of the best things that have happened in business since she began were the result of business networking.
After joining or visiting dozens of networking groups over the years, Mary has joined together with a good friend to create Step Ahead Networking LLC, which brings together  the best they've seen in networking, with an added twist.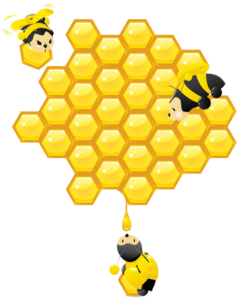 Like most of her female peers, Mary enjoyed playing with paper dolls as a child, but never aspired to be one.  That's why she steadfastly refuses to live life in 2D and define herself narrowly. Over the course of a lifetime, one develops many interests, skills, talents and even passions.  Not everyone gets to choose what they do to earn a living.  Mary doesn't believe you have to choose.  That's why you'll see some things on this site that just don't seem to go together.  The purpose of this site is to bring together the many interests and ventures of Mary Redler.  We hope it inspires you to step out of your comfort zone, try something more and live in brilliant color!
Awards
Building Your Image, LLC was nominated for Long Island Press' Best of Long Island – Public Relations Firm four years in a row.
Mary Redler has been named the Nassau County Council of Chambers' Small Business Person of the Year 2012.