Always Striving to Improve
Everyone wants to be happy, healthy and successful, but sometimes it just seems like a piece of the puzzle is missing.  Can the issue be identified?  Is there someone who can rush in and change it?  The answer is yes, and that person is you!
Sometimes it's a matter of getting a fresh perspective or stepping out of your comfort zone.  In business coaching, we often say that people are so busy working IN their business that they don't take time to work ON their business.  The same thing happens in life.  Whether or not we are satisfied with where we are, we get so busy going through our routines that we don't step back and look at what we can change to make it better, or who we can work with to improve the situation.  Changes don't have to be drastic, but even the little ones won't happen by themselves.
On this site you will see references to other businesses, self-help, suggestions, inspiration, health and business tidbits and some of these things may seem incongruent.  Life can be incongruent.
We provide products and services, including mentorship, accountability and support for people who want to grow their business or change their lives.  Take a look at all the products and services we provide.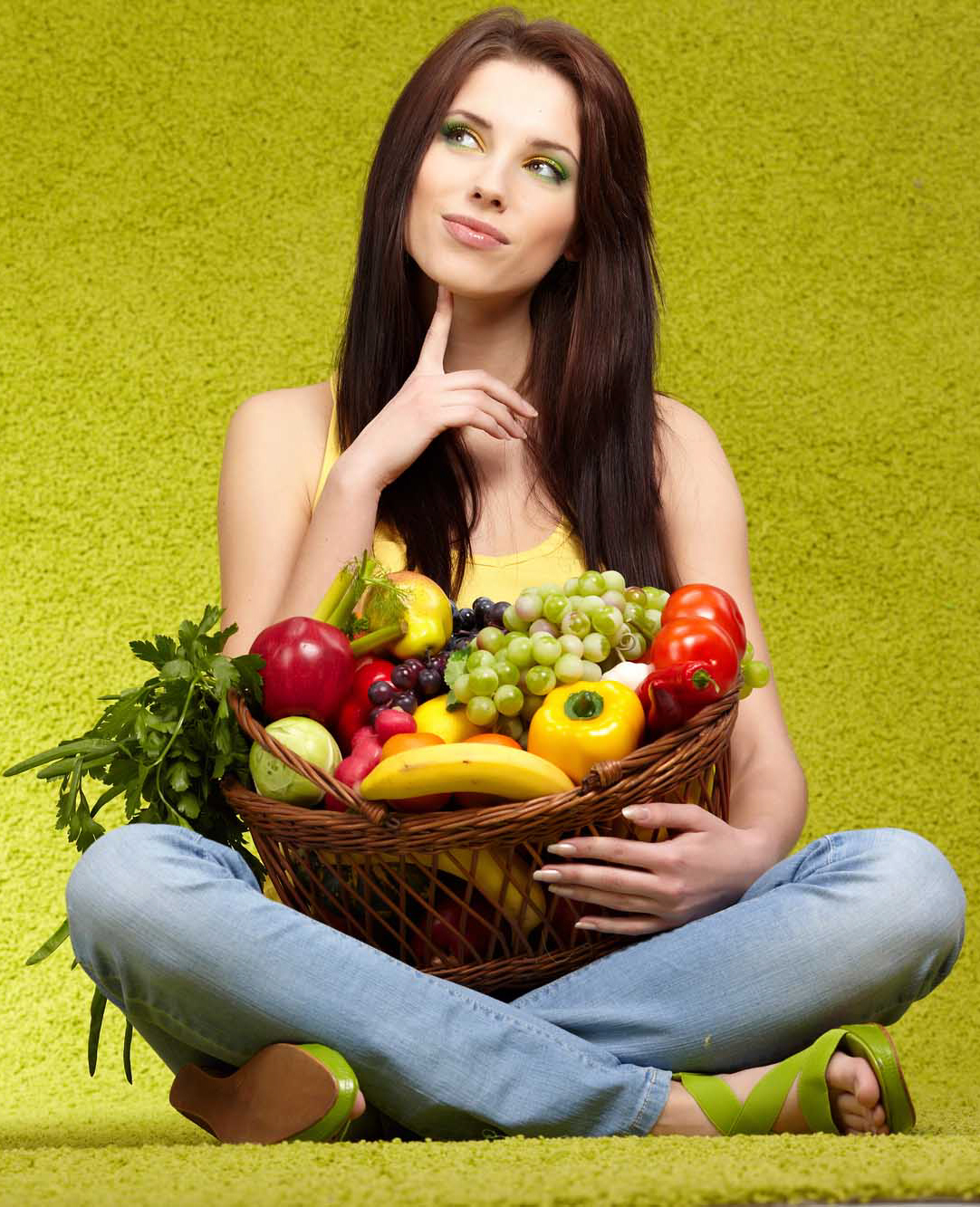 What can we do for you?
Contact us to see how we can help you build your business or improve your life.